Our Sponsors
Now and Then Productions rely heavily on the generous donations provided by our sponsors to support the ongoing operations and show production we stage annually. The Now and Then Productions Committee are deeply appreciative of the local businesses which offer us help in any form in our production endeavors. This help comes in many forms, including:-
Printing and office supplies
Marketing support
Space for rehearsal
Financial donations
Materials for costumes, stage building, props, make-up
Locations for fund raising events
We appreciate any sponsorship of any kind you have to offer and we believe in returning any good will which is provided to us. If there is something we can do for you – ask us!
In return for your support, you will receive a number of special benefits – and the knowledge that you are helping to foster the artistic growth in your community.
If you are interested in becoming an official sponsor of our Production company please do contact us directly on nowandthencompany@gmail.com.
Our current sponsors include the following local businesses and organisations:-
Why not click one, it will help us, and you'll feel great!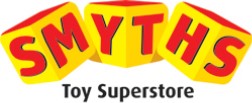 Tallaght
Leisure
Centre

Civic
Theatre
Tallaght

Credit Union
The Paper Clip Stationary Store

Electra Stage School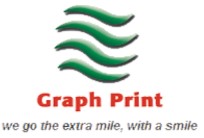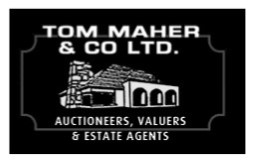 Rollebon Press




AIB Tallaght


BOI Tallaght

Cheers off-license, Liffey Valley
Of Particular note Now and Then Productions would like to express our thanks to both Parish's in which we operate. Each year St. Mary's Priory has been incredibly accommodating in not only providing us facilities for rehearsals but in allowing us to build our stage in the main Church. For this accommodation we are very thankful, and we would like to express our sincere thanks the St. Mary's Prior Fr. Donal Sweeney.
Check out their website:-
St. Mary's Priory
Also of note we would like to express our thanks to St Maelruain's Parish and in particular Canon William Deverell for the use of the St. Maelruain's Chruch for orchestra rehearsals, and the Parish Centre for our meetings.
Check out their website:-
St. Maelruain's Parish